Did Your Insurance Company Deny Your Roofing Claim?
We're Here To Help
In Southwest Florida, your home or businesses roof is subject to some of the most powerful weather conditions on the planet. Regular thunderstorms, hurricanes, tornados, and the occasional hail storm can all create large problems for your roofing structure.
Following these wind storms, insurance company inspectors have been known to report minimal, or no damage to roofing structures. When damage is found, we have found that they typically attribute issues to pre-existing conditions that include the age of the roof and common deterioration. If a storm caused damage to your roof, we will help you prove it!
If your roofing claim was denied by your insurance carrier, we are here here to help! When you contact First Service Roofing, we will review your claim and send a member of our staff to you to conduct a roof inspection at no cost. From there we will structure a report to refute your denied roofing claim to help you get your roof repaired.
We have successfully helped residents throughout Southwest Florida overturn their denied roofing claims and welcome the opportunity to assist you in your time of need. Contact our office today to get started!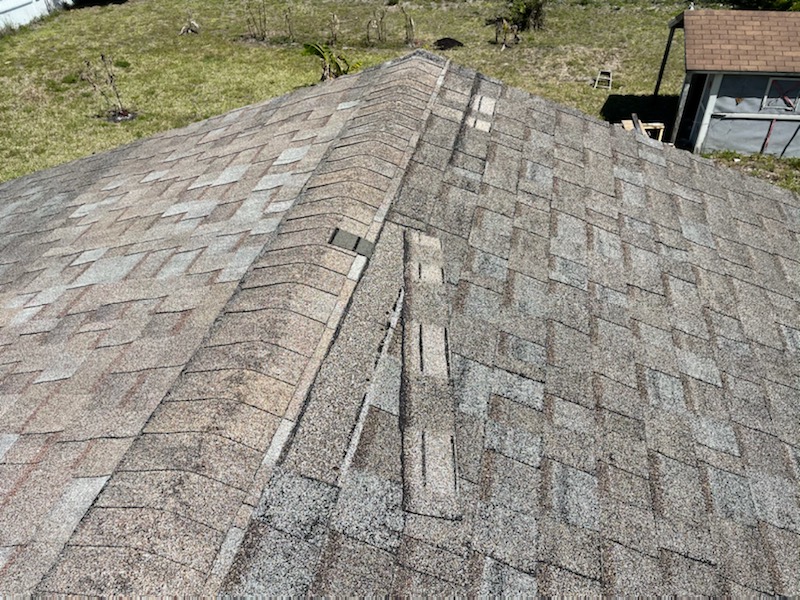 FILL OUT THE FORM BELOW, OR CALL US AT (239) 652-5784 TO GET STARTED
SCHEDULE A FREE ROOF CONSULTATION